It's exiting to wake up every morning and see how the world is changing. There are so many new possibilities for a company like Offecct. That's why we created Offecct Lab.
Offecct Lab
Pushing the boundaries of what's possible
We always want to challenge ourselves. To have an outlet for our inquisitiveness. To push the boundaries in terms of design, technology and sustainable solutions. And above all – to never get stuck in routines and the same old rut. This is why we have created Offecct Lab.
This is a dynamic forum where we and our business partners experiment and test new solutions, materials and ideas. Where we throw ourselves into the unknown – to make the impossible possible. Sometimes the products become part of our standard range, and sometimes they simply remain important stages of knowledge and development.
Read more about the products in Lab 2018.
Lab 2019
Waka by David Trubridge
Waka by David Trubridge
Waka by David Trubridge
Lab 2018
Soundsticks by Andrea Ruggiero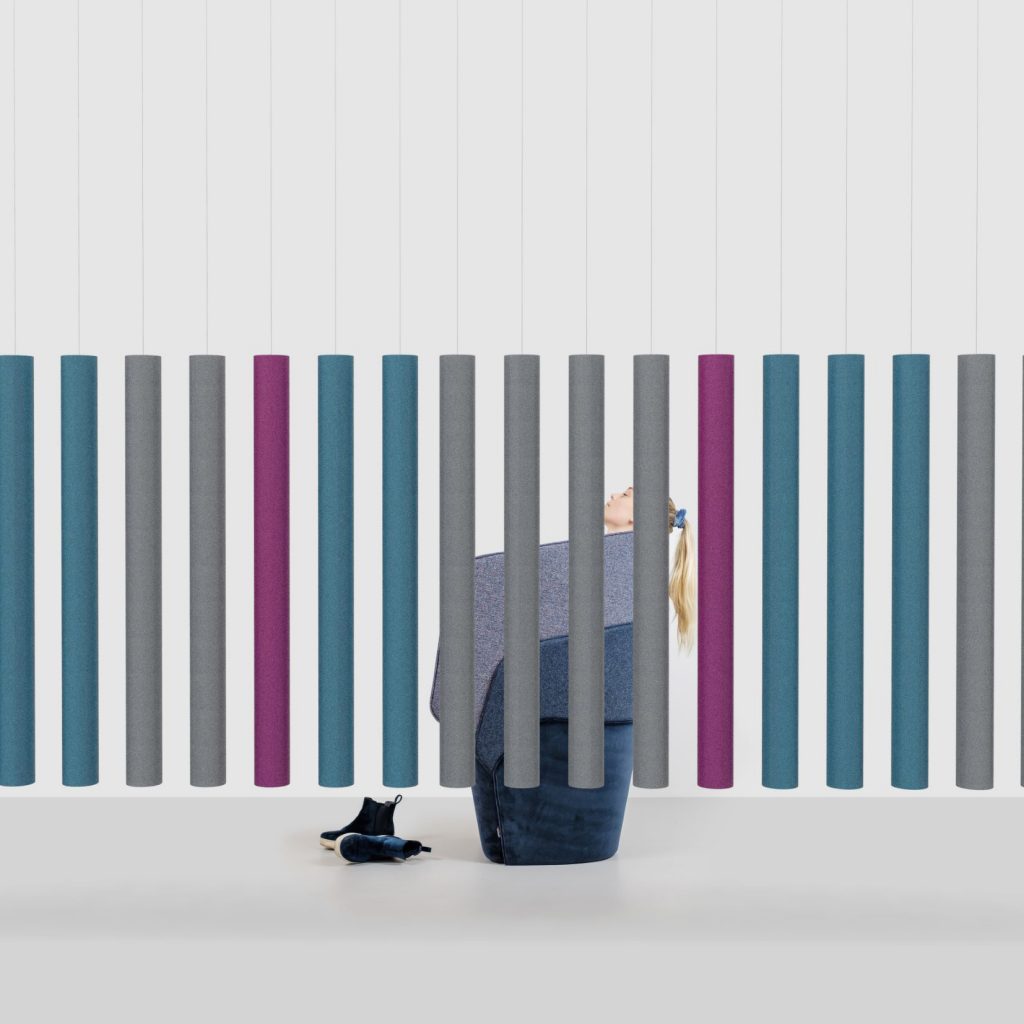 Babled by Emmanuel Babled
Interface by Alfredo Häberli
Lab 2017