News 2018. Release no. 5 – Jacket
2018-02-03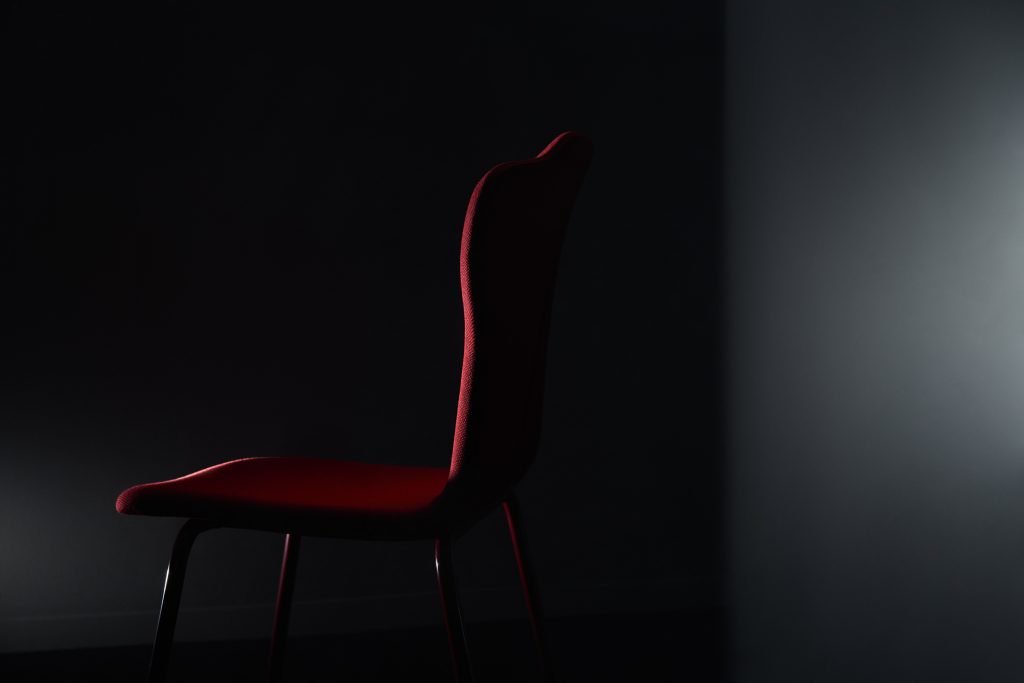 Claesson Koivisto Rune have collaborated with Offecct since the middle of 90's. 1998 they designed a easy chair called Tinto. It was made for a special project in Barcelona, thereof the name.
This year has the Stockholm based trio designed a furniture to serve both as a chair and a jacket, cardigan or suit jacket hanger.
"Good design can involve ensuring that clothes do not lose their good shape. If you understand the idea of the chair, you will never forget it when you leave the room", says Eero Koivisto, one of the designers in the trio Claesson Koivisto Rune.
Read more about Claesson Koivisto Rune.